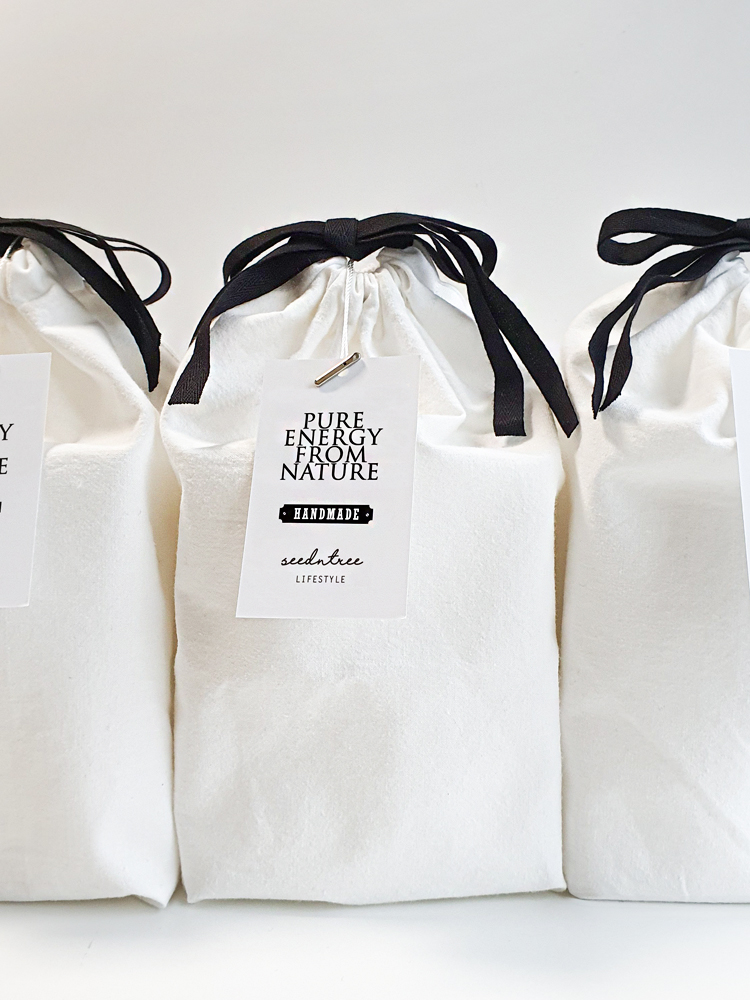 Handmade cotton dust bag with drawstring.
Drawstring works well and pulls easily. Save luggage space and makes packing simple and easy when traveling. Can be painted, stenciled and stamped.
Nonfluorescent 100% cotton
Easy-to-Pull Double Drawstring
Sturdy and Reusable
For storing herbs, spices, cosmetics, products, gifts, accessory, small office supplies, etc
[ Eco-friendly ]
Save the planet by not choosing paper or plastic bags.
[ Durability ]
The stitches are strong againt tearing. No matter the weight of the stored item, It will not tear or break easily. Making it very portable. Can be washed, reused, ironed.
[ How to clean ]
It is recommended to wash it in cold water by hand and air dry. Flash drying and machine wash shall be prohibited.
- Materials : Cotton
- Color : White
- Size : 25x30cm
- Made in Korea / Handmade