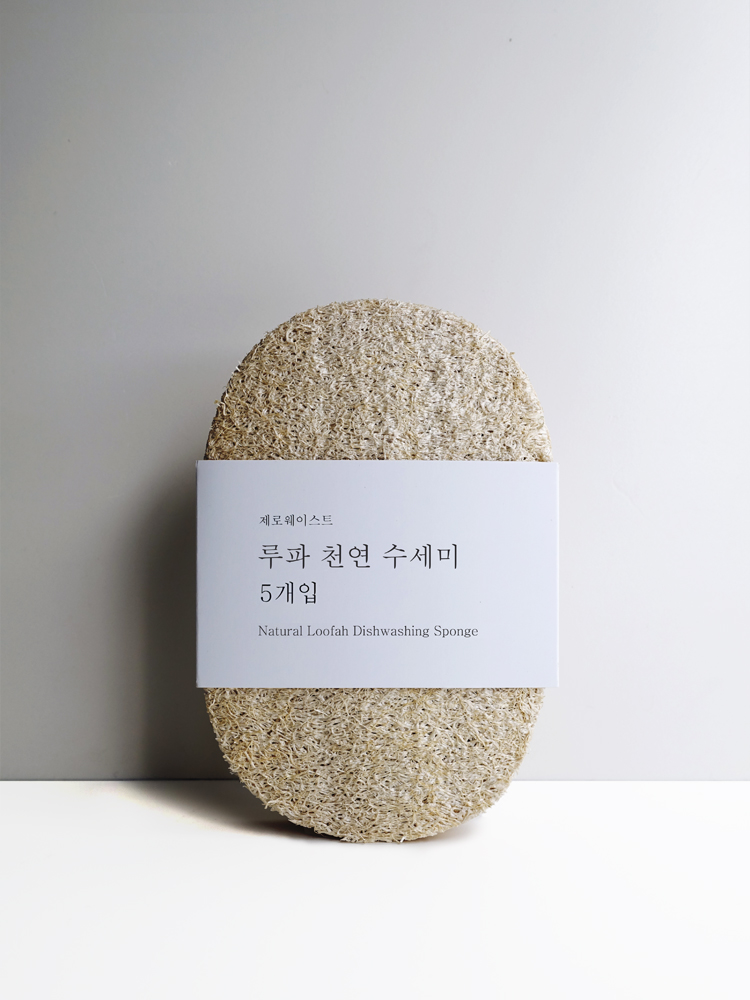 Natural Loofah Dishwashing Sponge 1ea
Loofah Kitchen Scrubber Pad
★ Eco-freindly, Plastic-Free ★
All-purpose & non-scratch loofah kitchen scrubbers are the plant-based solution to a pesky plastic problem.
Safe not only on dishes and nonstick cookware, countertops, but use in showers, tubs and more!
Better than plastic kitchen sponges for so, so, so many reasons.
After soaking, the volume of loofah fibre will increase, become soft and tough.
If you have a natural loofah, you should replace it every three to four weeks. If you notice any mould growing on your loofah, you should throw it away and get a new one.
- Size : 8x12cm
- Scratch-free
- Plant-based
- Zero Waste
- Biodegradable
- Plastic-free
- Made in China